15836 CAMPERDOWN Avenue Clinton Twp MI, 48035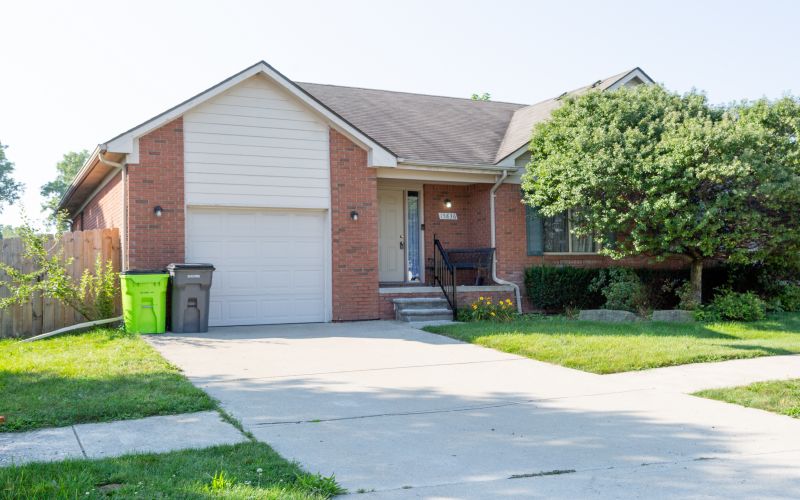 Click On Any Photo For A Larger View
Property Type:
Residential
City/Zip:
Clinton Twp, 48035
Description:
Say goodbye to your landlord or your parent's basement. This easy living duplex styled ranch boasts fresh paint and carpeting and newer family room flooring. Move-in ready. All appliances included.
Note: Seller does not own both sides of the building. They are deeded/owned separately.
To see this property call Lee Morof at 248-514-2640 today!
"SLEEP GOOD AT NIGHT!"
Request More Info Map This Location Mortgage Calculator Print This Page
This Property Marketed By Lee Morof (248) 514-2640
| Home | Property List | Previous Page | Search |